FOR AUTO SERVICE CENTERS
OEM Quality Direct Fit Cataytic Converters and Diesel Particulate Filters (DPF)
DISCOUNTS FOR QUALIFYING SERVICE CENTERS
If you're an auto repair shop, car dealership, or auto parts store and need OEM quality, direct fit catalytic converters or diesel particulate filters (DPFs) W&L Inc. is the perfect fit. We offer wholesale distribution of catalytic converters and diesel particulate filters to qualifying auto service centers and fleet service centers at a discount.
DIRECT FIT FOR SELECT MANUFACTURERS
W&L Inc. is the North American partner to JMJ Poland.   JMJ has manufactured high quality car emission direct fit Catalytic Converters and Diesel Particulate Filters (DPF) for over 30 years, and are designed to match or exceed OEM performance. 
Volkswagen (VW)
BMW
Ford
Mercedes
Sprinter
Chevrolet
FUSO
Audi
Freightliner
Isuzu
Dodge
Mistubishi
Hyundai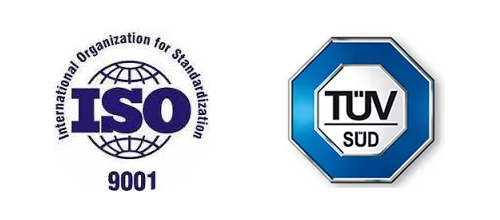 Best of all, Our Premium High Quality Parts are all:
• OEM Quality, Direct Bolt On
• All Brand-New Parts, No Modifications Required
• ISO and TUV Certified European Manufacturer
• Manufactured to Meet USA Emissions Specifications
DIESEL PARTICULATE FILTERS
FOR BUSINESS INQUIRES ONLY
"*" indicates required fields